Calibrating Your New TV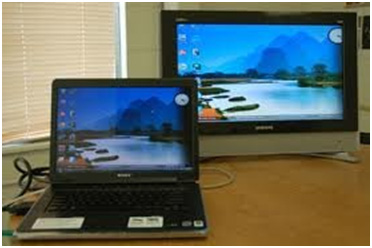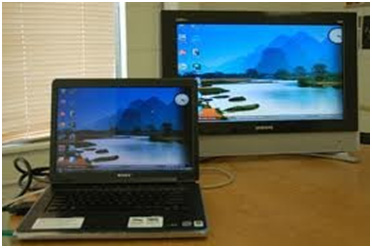 If you want to get the most out of your new video display device whether it's LCD, LED, Crystal LED, OLED, Plasma, DLP, Laser Rear Projection or CRT, it should be Professionally Set-Up and Calibrated.
True Calibration means that the internal color temperature (gray scale), black level, contrast and convergence of your video display device is set as close to or at the standard for televisions established by the National Television Standards Committee (NTSC). Most people wonder why a brand-new TV would need to be adjusted and/or calibrated. Basically it's because, in the competitive space of an appliance or big box store showroom, it's the brightest pictures that attract the most buyers. It's these brighter, snappier pictures that call attention to themselves on showroom floors. However, once you get your TV home, those overly bright settings may actually obscure detail, over saturate color temperatures affecting color accuracy and potentially shortening the life span of your TV.
Unfortunately, many of the TVs on the market today actually have their color temperature set to more than double the recommended standard. Watching your new TV using these exaggerated settings will not only compromise overall picture quality, but extended periods of exposure may cause extreme discomfort and even prove damaging to you and your family's eyes.
At Gramophone Home Theater we include a Free In-Home TV Set-Up and Calibration with the purchase and installation of any home theater system.
Call us Today for your Free In-Home Design Consultation (248) 642-9777