Dedicated Home Theaters and Theater Seating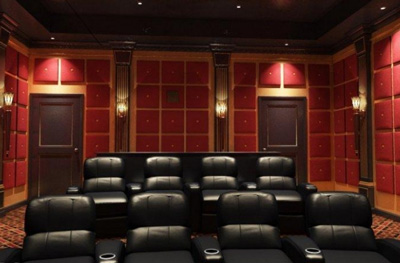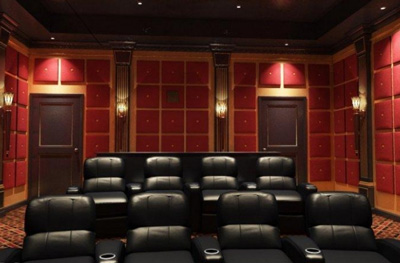 The World's Best Home Theater and Theater Seating Manufacturers
Gramophone Home Theater has been designing, building and installing Dedicated Home Theaters for over 40 years. We represent many of the world's best home theater and theater seating manufacturers. From the budget conscious to the ultra-high-end consumer, a Gramophone Home Theater designer can transform any room into a fully functional yet aesthetically and acoustically pleasing home theater.
Custom Dedicated Theaters
Theater Seating
Acoustical Treatments
Motorized Curtains and Draperies
Theatrical Lighting
We offer a limitless portfolio of home theater designs, seating, theatrical lighting, motorized curtains and draperies, acoustical paneling and furnishings that provide our clients a wide array of creative choices. Whether you are in search of a Turn Key Home Cinema Experience, Theater Seating, Theatrical Lighting and/or Other Furnishings, Gramophone Home Theater has the answers.
We carry home theaters and theater seating from:


Call us Today for your Free In-Home Design Consultation (248) 642-9777