Security & Surveillance
Help keep you and your family safe and secure.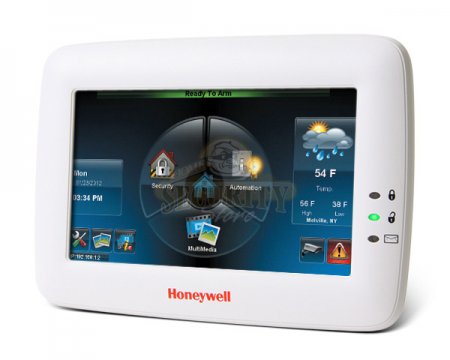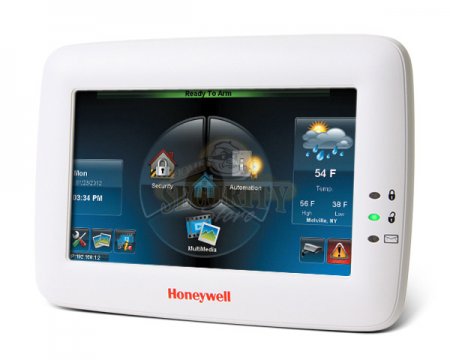 Secure Solutions
A Gramophone Home Theater Security System can immediately alert you of all dangers, including intrusion, fire, carbon monoxide, water pipe breaks and extreme changes in temperature. In the event of a fire, your air conditioner and electrical appliances can be turned off to prevent the spread of smoke and fire throughout your home. Additionally, automated interior lighting scenes will aid in your family's safe exit.
Immediately alert you of all dangers
Activate all interior and/or exterior lights
Access your system from anywhere
Other Secure Solutions include programming your lights to come on when a door is opened or when a car enters your driveway, or activating all of your interior and/or exterior lights should a breach in security or fire occur. We can also give you the ability to create limited security code access to your home for babysitters, housekeepers or service technicians. This can be accomplished on location through a security keypad or from anywhere in the world through an IP addressable device.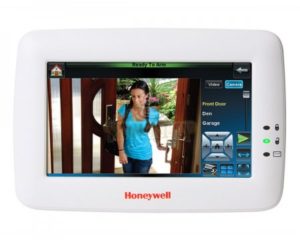 The Choice is Yours
Choose a Gramophone Home Theater Security and Surveillance System that's right for your home and family. We have a wide assortment of alarm control panels, keypads, sensors, motion detectors, closed circuit TVs and surveillance cameras as well as fire, smoke, and carbon monoxide detectors to suit every need.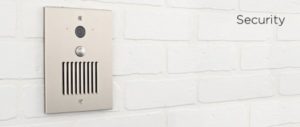 Ask us about Access Control
We can add physical security and control to your home to limit access to specific rooms in your house. You can control doors and gates from anywhere in the home. Just identify a visitor by video intercom and you can remotely open that door or gate from a handheld remote control, a backlit keypad, touch screen control, iPhone or iPad. From simple to advanced access control solutions, we have you covered.
Call us Today for your Free In-Home Design Consultation (248) 642-9777