Ultimate Buying Experience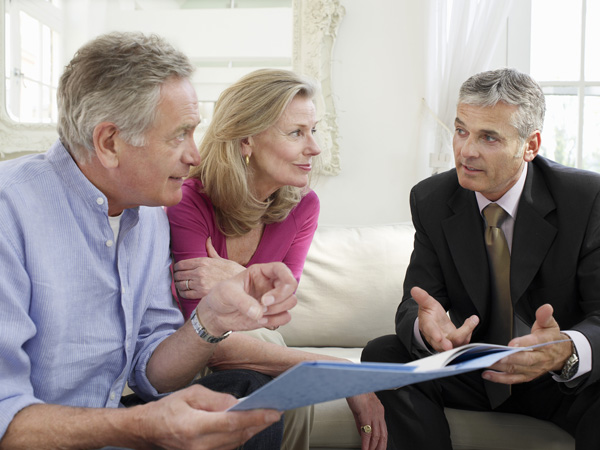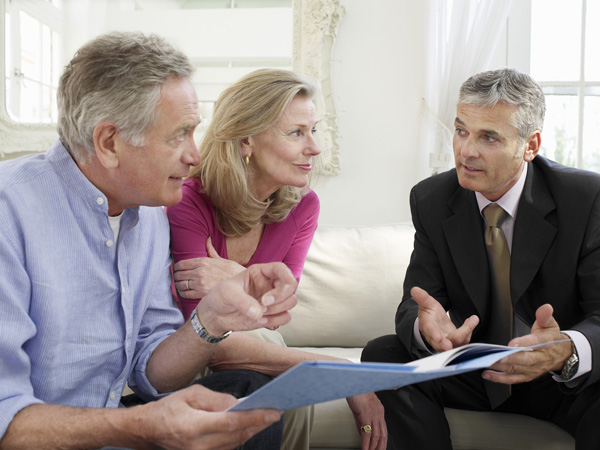 We have been designing and installing Home Entertainment Systems in our customer's home's and businesses since 1976. We understand the value and importance of the In-Home Evaluation process.
Consult with you and your family
Evaluate your home environment
Design a system that is right for you and your family
Only by consulting with you and your family and evaluating your home environment, including its architecture and décor, will we be qualified to design a system that is right for you and you family.
Your "Ultimate Buying Experience" begins with one of our experienced design professionals meeting with you and your family in the privacy of your home.
Free In Home Evaluation
We evaluate your home entertainment area to determine: optimal locations for viewing and listening, effects of natural and ambient light, acoustical room conditions, best way to conceal wiring and cables, ideal locations for equipment, Wifi signal and electrical circuit capacity.
Free In Home Design Consultation
Our design consultation includes: sharing with you the results of your In Home Evaluation, consulting with each member of your family to gain a clear understanding of their home entertainment expectations, evaluating the need for entertainment furniture and establishing budget allowances.
Designing Your New System
Our designer's recommendations will be based upon a thorough review of your In Home Evaluation and Design Consultation. Your new system will include a High Definition video display, a speaker system, matching components, furniture and seating, options for upgrades and additional equipment.
Your Equipment & Installation Proposal
Once final selections have been determined we will present you with an equipment and installation proposal. It will include: your components, their installation, system instruction, a radio frequency learning remote, premium wiring and cables, surge protection, equipment calibration and room equalization.
Delivery, Installation & Product Training
Upon acceptance of your Proposal, we will set-up a delivery and installation that will accommodate your family's schedule. Our team will install, calibrate and program your new system. We will conceal all wiring and return your home to its original condition. Then, we will provide your family with product training and system instruction. No question will go unanswered.
Exceeding Your Family's Expectations
We will make it easy for your family to master the features of their new equipment, by showing each of them, how they can easily access their favorite programming. This will allow them to approach their new system with confidence. The Ultimate Buying Experience is now complete knowing that your family's home entertainment experience will be exciting and thoroughly enjoyable.
Call us Today for your Free In-Home Design Consultation (248) 642-9777