Did You Know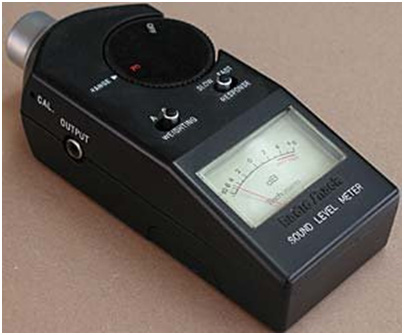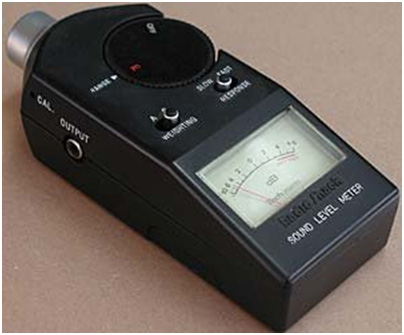 In order for you to recreate the desired home theater experience your audio and video surround system should be Professionally Set-Up, Calibrated and Equalized to your home theater space.
Step One – Evaluate the Area
This includes room size and shape (cubic area), location of the primary seating and general acoustical room elements (flooring and/or carpeting, draperies, furniture finishes and wall and ceiling surfaces). These measurements and acoustical elements can negatively effect sound frequencies and create unwanted reflections that can affect the acoustical performance of your home theater.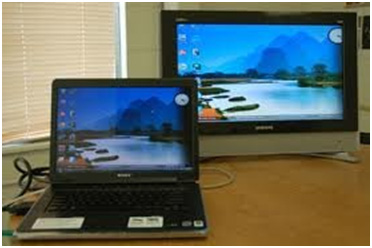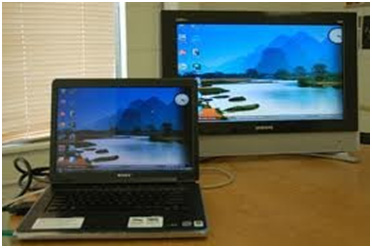 If you want to get the most out of your new video display device whether it's LCD, LED, Crystal LED, OLED, Plasma, DLP, Laser Rear Projection or CRT, it should be Professionally Set-Up and Calibrated.
True Calibration means that the internal color temperature (gray scale), black level, contrast and convergence of your video display device is set as close to or at the standard for televisions established by the National Television Standards Committee (NTSC). Most people wonder why a brand-new TV would need to be adjusted and/or calibrated. Basically it's because, in the competitive space of an appliance or big box store showroom, it's the brightest pictures that attract the most buyers. It's these brighter, snappier pictures that call attention to themselves on showroom floors. However, once you get your TV home, those overly bright settings may actually obscure detail, over saturate color temperatures affecting color accuracy and potentially shortening the life span of your TV.
We get a lot of questions about "Wire and Cabling" at Gramophone Home Theater.
And, there is a lot of confusion out there regarding wire, so here are some facts from the world according to Rick regarding wire and cabling.
One of the most interesting questions we get a lot is "does wire actually make a difference?" This is one of the easiest questions to answer, of course it does! If you think about this for even a moment you will realize that wire has to make a difference.
First, consider that all of the audio and video information has to travel through not one, but several wires, getting from your source, to your control, through your amplification and finally out to your speakers. Wire is also very likely to be the only passive element in your system; it is not powered or amplified and has no controls of any kind. So if you think about it; the only thing wire can actually do is screw things up! It does not have the ability to fix things does it?
1. Because We Have Been Selling And Installing Home Entertainment Systems Since 1976
2. Because We Created Michigan's First Custom Design And Home Electronics Installation Company.
3. Because We Have Been Nationally Recognized For Over 30 Years As One Of The Top 20 Audio / Video Retailers In The Country
4. Because You Can Buy Direct And Save In The Comfort Of Your Home
5. Because We Offer The Best Price In Michigan … Guaranteed
6. Because We Offer Free In-Home Evaluation … Guaranteed
7. Because We Offer Free In-Home Design Consultation … Guaranteed
8. Because We Offer Free In-Home Estimates … Guaranteed
9. Because Our Equipment and Installation Proposals Include:
Your new equipment
System instruction and product training for you and your family
Installation of the new components
A custom programmed radio frequency learning remote control for simplified operation and command of your components
Premium wiring and cables to ensure excellent picture and sound quality
A surge/power management device to protect your system in the event of a power surge
Maintenance products to extend longevity
TV and component calibration to maximize system performance
Listening room equalization to reproduce the feeling of a live sporting event and the thrill of a true cinema experience … Guaranteed
10. Because We Offer Free New Equipment Testing To Certify Product Performance … Guaranteed
11. Because We Offer A Free Lifetime Installation Limited Warranty: Gramophone Home Theater assigns to the original purchaser a Free Lifetime Warranty against defects in workmanship in its installation of the equipment. The customer's remedy under this warranty is limited to Gramophone personnel correcting the defective workmanship at no cost to the customer … Guaranteed
Call us Today for your Free In-Home Design Consultation (248) 642-9777